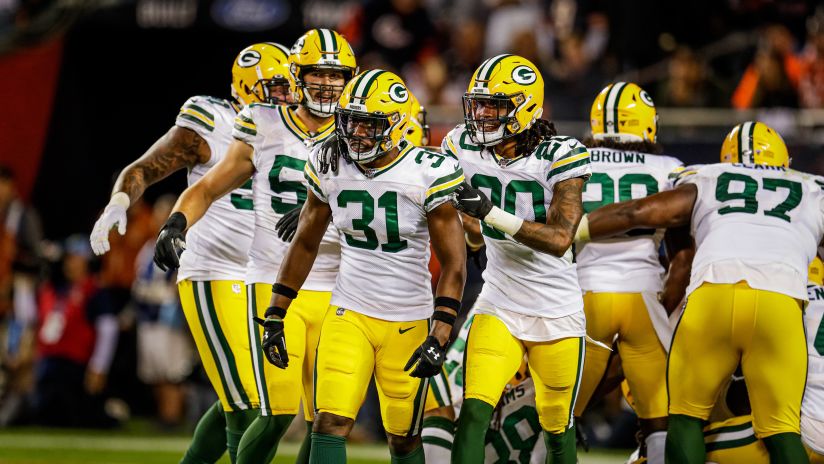 Preseason matters.  This past preseason Mitch Trubisky played exactly 3 snaps.  All 3 were handoffs on running plays.  Aaron Rodgers played ZERO.  Trubisky has played 3 seasons.  He's not a veteran yet, he needs to experience the preseason more.  At least a quarter in game 3.  Aaron is a veteran, but he also needs that in-game experience to shake off any rust.   It's inherent in his game that he gets rusty. 
Packers 101 ~ Back to the Basics
Once again this year, there are some milestone numbers floating around; the Packers celebrate their 100th birthday (they don't look a day over 50), name their 15th head coach; it is their 101st season of Football and the NFL starts their 100th season of football.